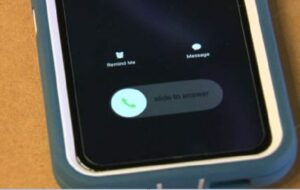 BOONVILLE, MO – A new variant of a scam regarding grandchildren was reported by Boonville police Tuesday.
In a post, police say a citizen complained of a phone call concerning grandchildren allegedly involved in a car accident causing serious injuries. The caller, who did not provide his name, claimed to be an attorney who needed funds for their representation in court.
Police say the scammer eventually hung up after the resident indicated they were suspicious of the call.