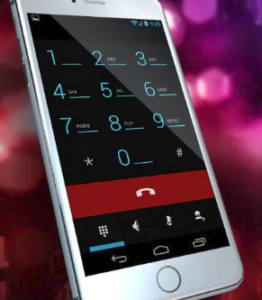 RANDOLPH COUNTY, MO – A scam reported Sunday by area law enforcement attempts to glean financial information from respondents.
The Randolph County Sheriff's Department says citizens have complained regarding calls or texts asking for personal and financial information for the purpose of collecting fines from respondents who are accused of missing jury duty.
The Sheriff's office tells residents to hang up and do not provide any information to the callers. The Sheriff's office does not collect fines over the phone.