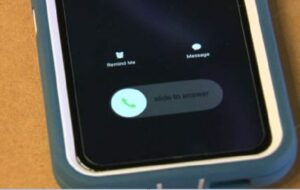 LINN COUNTY, MO – A local law enforcement agency says a phone scam was reported to them over the weekend.
The Sheriff's office in Linn County says victims informed them of a caller who identified as a Linn County deputy. The caller instructed the victim to purchase a gift card and provide the card number in order to pay an alleged bond amount.
The Sheriff's department says they do not contact residents by phone in the event a warrant is issued. Residents may also verify their contact with a deputy by dialing a non-emergency dispatch number.