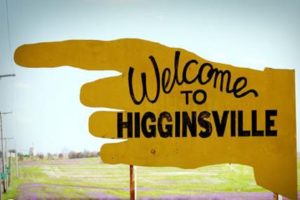 HIGGINSVILLE — Citizens of Higginsville who took time to donate items for the city's new time capsule will soon have something to celebrate, according to Higginsville City Administrator Jeanette Dobson report to the council.
After delays due to COVID-19, the reburial of the time capsule is set to happen immediately following the regularly scheduled board meeting on August 17, which starts at 6:30 p.m.
Back in early July, Dobson told KMZU: "We had a celebration to dig up the time capsule, but somewhere along the line, we wanted to give people an opportunity to place new items with the old items for reburial. Then, when the chamber had to cancel the Fourth of July celebration, we had an idea that maybe we could do something where citizens could place items in the time capsule."
Also on the agenda is an agreement with Lafayette County C-1 School District for a memorandum of understanding for the continuation of the School Resource Officer program. Due to the closure of school in March because of the pandemic, the school resource officer was dispatched to city patrol. The board will discuss the needs of the school for the upcoming school year.
Dobson says in her report the city hopes to continue the program.