SCHUYLER COUNTY, Mo. — State troopers say a crash east of Queen City injured a Lancaster man when he collided with a parked vehicle and tried to make a run for it.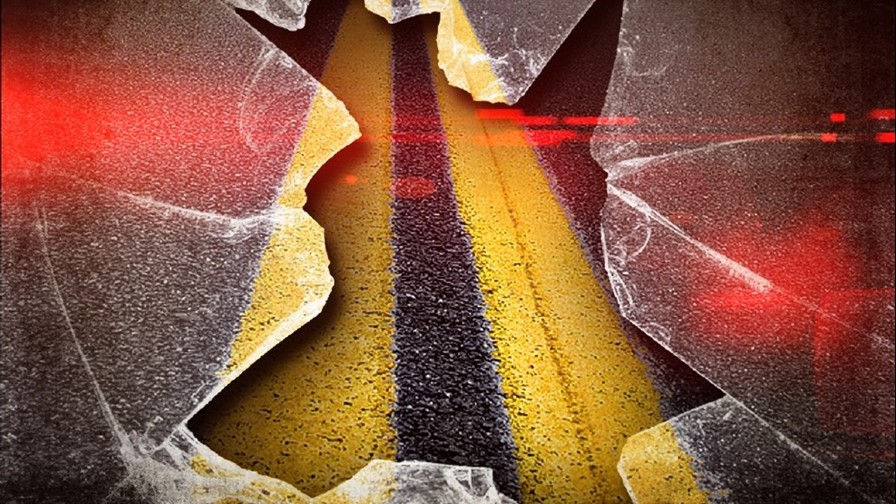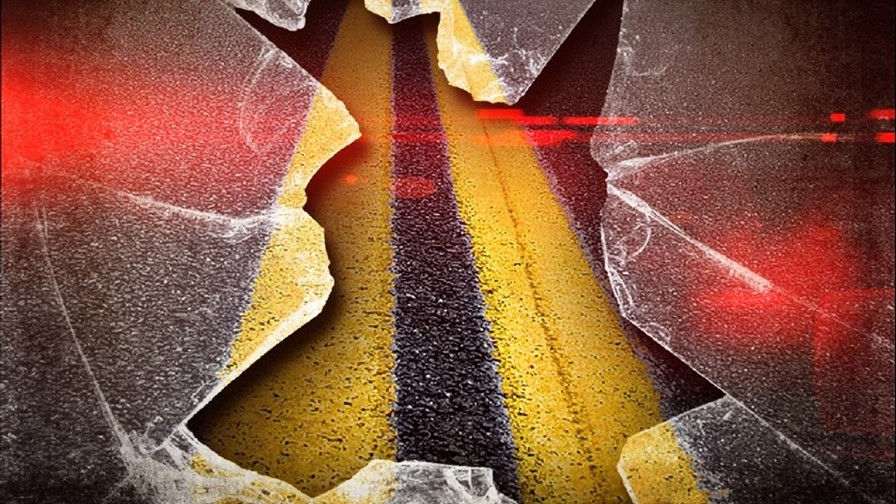 According to a Highway Patrol accident report, officers responded to Wheeler Road, one-half mile east of McElroy Road, eight miles east of Queen City around 12:05 a.m. Sunday.
An investigation found that a vehicle driven by Kipton R. Groseclose, 21 was traveling north when he struck the rear of a parked pick-up truck.
Groseclose allegedly left the scene, however struck a fence and became entangled in the fence, halting his retreat from the area.
Groseclose sustained minor injuries and was treated at Northeast Regional Hospital.