A Higginsville resident, Scott Daniel "Dan" Riles, IV, 50, died Saturday, July 7.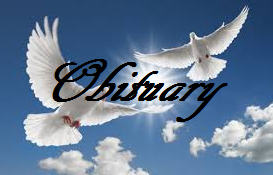 Memorial services will be held Saturday, July 14, at 3 p.m. at the Raglan Auditorium on the Higginsville Habilitation Center campus. Memorials are suggested to the Higginsville Parent Association at the Hab Center.
Arrangements are under the direction of Kaiser-Wiegers Funeral Home.