CARROLL COUNTY, Mo. — A water rescue in Carroll County has reportedly been called off.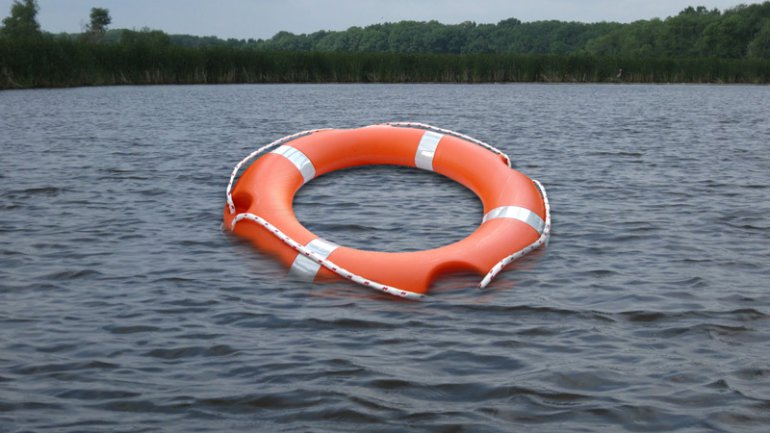 According to eyewitnesses, the search for one of two people stranded between Norborne and Carrollton on Highway 10 around 2 a.m. Sunday was called off as of 2 p.m. Sunday.
The body of the missing person has not been located.
A passenger was successfully able to swim to safety and is cooperating with police.
A boat search was launched at 9:20 a.m. Sunday.
Injuries are not known at this time. More details will be released as they become available.