DEKALB COUNTY, Mo. – Officials continue to investigate a woman reported missing from the Cameron area on June 4, 2019.
The Dekalb County Sheriff's Office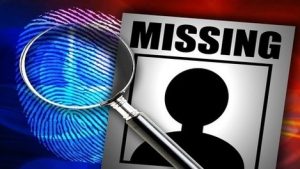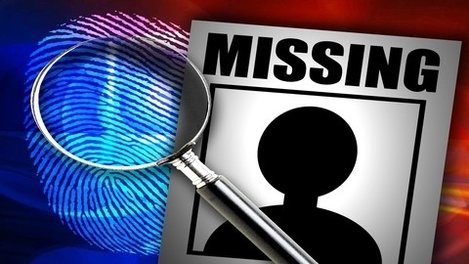 confirmed Tuesday, that about 20 officers from several agencies executed a search warrant on a rural property near Maysville. The Sheriff's Office said Leah Dawson, 23, was not found but evidence collected at the scene may yield new clues to her whereabouts.
Dawson's boyfriend, who is the last person to have seen her, is in custody in Clinton County on unrelated charges.