UPDATE: (10/02/16) 12:55 p.m. — KMZU contacted the Ralls County Sheriff's Office this afternoon. They said that the hunter had been located, he was safe with no injuries and that he spent the night in the woods. 
RALLS COUNTY, Mo. – A search for a missing hunter has been suspended until Sunday morning in Ralls County.
Corporal Marron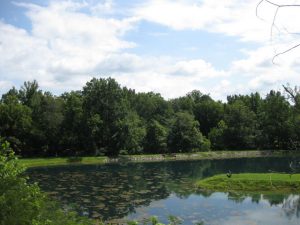 with Troop B of the Missouri Highway Patrol advised that the Sheriff's Department requested the assistance of a helicopter to search in the Mark Twain area, about five mile North of Perry, last night. The hunter had contacted his family and said that he could not find his way out of the woods.
An infrared search was unsuccessful and it was decided that a full scale search be launched at 8:00 a.m. this morning.