JOHNSON COUNTY, Mo. – On Thursday, April 11, the Johnson County Sheriff's Office Narcotics Enforcement Unit assisted the Holden Police Department in a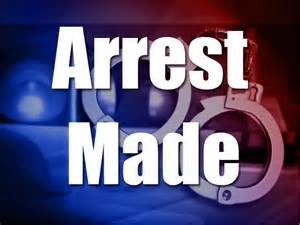 narcotics related search warrant in the 600 block South Market Street, Holden.
During the investigation, Cory Hack, age 23, of Independence, was arrested on a 24 hour investigative hold for possession of a controlled substance with intent to distribute.
Hack was held on active warrants out of Independence.