BENTON COUNTY, Mo. – Four teenagers were injured, the driver seriously, in a one vehicle crash in Benton County Thursday night.
According to the Missouri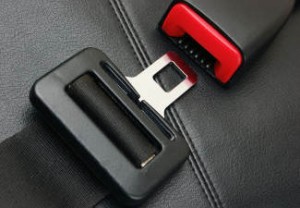 Highway Patrol crash report, Dakota Sawyer, 18, of Sunrise Beach was southbound on Highway 65, just North of Prairie Flowers School Road, around 9:15 when the crash occurred. Sawyer traveled off the left side of the road, crossed the median, struck two signs and crossed the northbound lanes before ending up in a field.
Sawyer, who was reportedly not wearing a seat belt was flown to University Hospital, while his three passengers, who wore seat belts, were transported to Bothwell Hospital with minor injuries.