COLUMBIA, Mo. – Young tigers will be arriving at the University of Missouri in two weeks.
The Southeast Conference has given permission for athletes to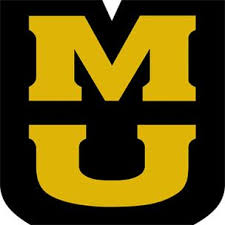 return to campus on June 6, 2020. Schools have been encouraging student athletes to workout on their own while sports operations are suspended by the pandemic. The decision would indicate that some form of season is being planned in the fall.
An announcement by the Big 12 Conference says their athletes can return to campus a week later, June 15, 2020.