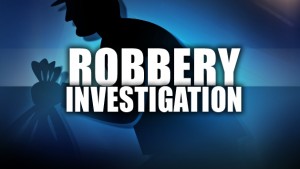 COLUMBIA, Mo. — Columbia Police have arrested the second suspect in connection to a robbery that occurred in July.
According to the Columbia Police Department, Marcellus Anthony Walker, Jr., 18, of Columbia was arrested Friday evening in connection with the July 23, 2015 incident.
Police were initially called to the 300 block of Tiger Lane in reference to a robbery July, 23. An investigation found two suspects forced their way into the victim's home with handguns, demanded money then assaulted the victim. The victim was able to flee the scene and make contact with law enforcement.
Police obtained the vehicle registration for the car used to get away, as well as recovered a dropped cell phone. Later that day, officers arrested Gregory Lashaun Brewster in connection with the vehicle. The cell phone was then linked to Walker.
Walker faces charges of Robbery in the First Degree, Armed Criminal Action and First Degree Assault.