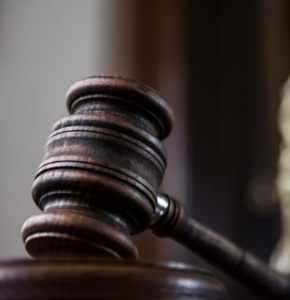 PETTIS COUNTY, MO – An afternoon hearing is scheduled for a Green Ridge defendant in Pettis County Tuesday.
An investigation concluded Ricky Richwine, 37, administered vallium to a victim without their knowledge. Richwine also reportedly threatened the victim afterward.
Bond is currently set at $150,000 cash or surety. A motion for bond reduction was heard and denied in March this year. A second motion for bond reduction is scheudled for 1:30 p.m. this afteroon.