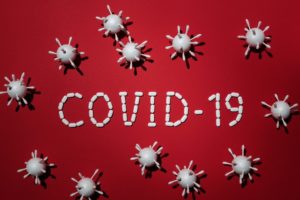 LINNEUS — Linn County Health Department reports today, Aug. 25, a second county resident has died as a result of COVID-19. The health department says it will not release any additional details about the individual.
"LCHD would like to offer their most sincere condolences to the family," the department said in a press release.
In the news release, the department stressed older adults and people with serious underlying medical conditions may be at higher risk for complications from the virus. No new cases of COVID-19 were reported on Monday by the health department.