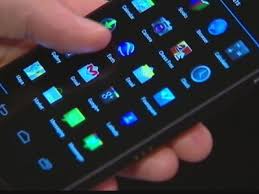 A new study promulgated by Intel Security and McAfee attempts to identify the most 'hackable' tech gifts this season.  Half of consumers interviewed in the study are unsure what steps are to be taken to secure their devices.
Gary Davis with Intel Security is styled as their Chief Consumer Security Evangelist.  He spoke with KMZU's Elizabeth Orosco in a recent interview.
An article by Davis provides consumers with the same tips and advice.