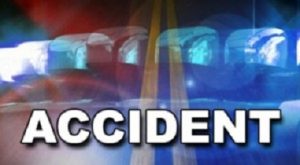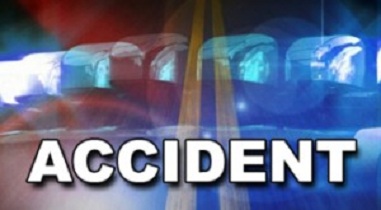 SEDALIA, Mo. — A two vehicle accident in Sedalia left one drivers and two small children injured.
According to a crash report from the Missouri State Highway Patrol, Edward Parks, 54, of Sedalia was eastbound on Olive Branch Road near McFarland Road in a tractor trailer at 3:04 this afternoon. A second vehicle, driven by Ranelle Kropf, 19, also of Sedalia, was westbound when she crossed the center line and the two vehicle collided head on.
Kropf, who was wearing a seat belt, reported moderate injures after the accident and was later transported to the Western Missouri Correctional Center.
A one year old child sustained moderate injuries and was transported by Pettis County Ambulance to Bothwell Hospital. A two year old occupant reported serious injuries and was life flighted to Children's Mercy Hospital. Neither child was reported to be wearing a safety device at the time of the accident.