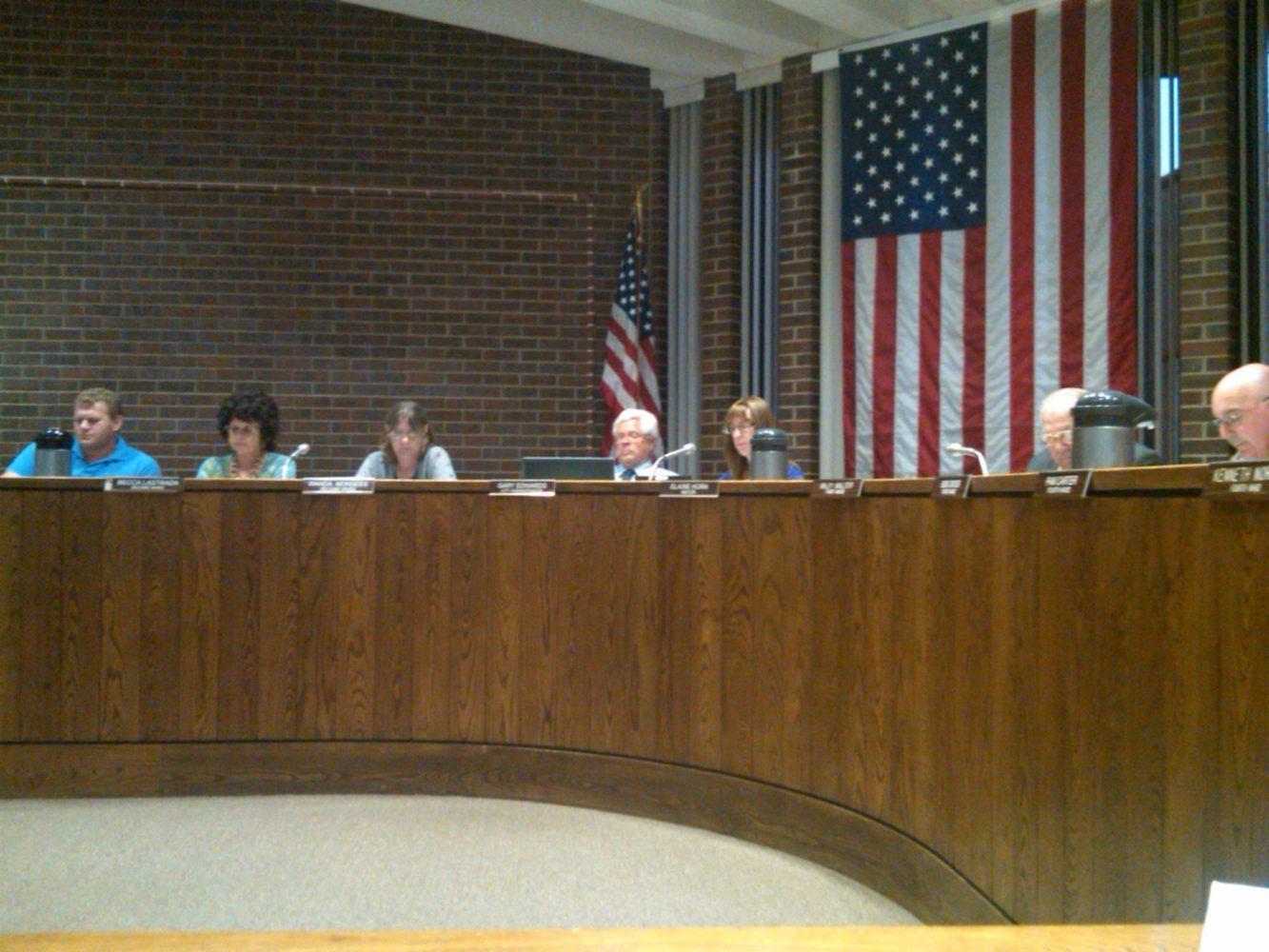 The Sedalia City Council approved an ordinance Monday related to a Washington Street Bridge study.  Mayor Elaine Horn said the 1920s structure has some historical value.
City officials believe a comprehensive study is needed to explore the possibility of replacing the bridge or doing extensive repairs.  It is expected to cost about $25,000 dollars.
An engineering firm was approved by council to conduct the bridge study.  Mayor Horn said a report from Olsson Associates will allow the city to thoroughly weigh all of their options.
Despite reports from engineers that the bridge is safe for travel, the structure has undergone some minor repairs.  Horn estimated that the study will take about two weeks to complete.
Council also heard from concerned citizens regarding some racist graffiti on benches at Hubbard Park.  Pastor Noah Poole, Sedalia-Pettis County NAACP President Rhonda Chalfant, and Rev. W.T. Morris pressed police to find the vandals.