SEDALIA, Mo. — City officials in Sedalia will not be at work Thursday or Friday of this week.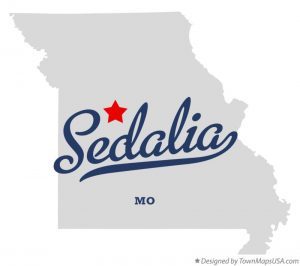 According to a public service announcement from the City of Sedalia, all city offices will be closed for Thanksgiving on Thursday and will remain closed on Friday.
This includes garbage and recycling collection, which is scheduled to resume next week.
Anyone with questions should contact the Sedalia City Hall before the end of the day Wednesday.