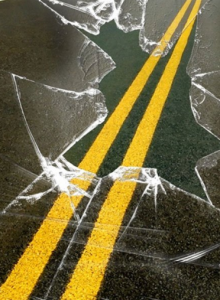 JOHNSON COUNTY, MO – A two-vehicle rear-end collision in Johnson County caused injuries for a Sedalia resident.
According to a crash report by state troopers, a vehicle driven by Lonnie Hummel, 53, of Sedalia was struck from behind while traveling westbound on 50 Highway at 271 Road. Hummel sustained minor injuries for which he was treated at Western Missouri Medical Center.
The other driver involved, Levi Turley, 22, of Odessa, was uninjured.