PETTIS COUNTY, Mo – A Sedalia man is facing charges after being shot in Pettis County.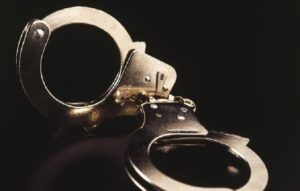 According to the Sedalia Police Department, officers were dispatched to a residence in Sedalia on January 24 to reports of a gunshot victim. Officers failed to find the victim at the residence, but Shawn Winston Mantonya, 46, was later checked into the hospital. Authorities found 8 grams of methamphetamine on Mantonya at the hospital and a search of the residence uncovered materials consistent with drug distribution.
Mantonya is facing 2nd degree drug trafficking, unlawful possession of a firearm and unlawful possession of drug paraphernalia. A warrant has been requested.