PETTIS COUNTY, Mo. — A Pettis County man has been charged with multiple felonies.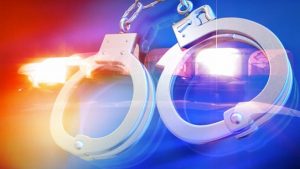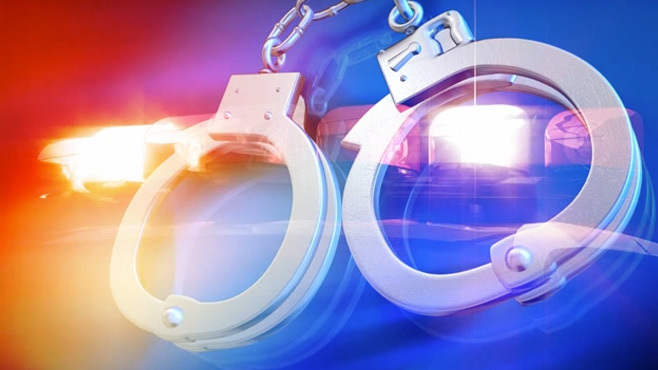 Sedalia Police arrested David Eddie Taylor, 37 was arrested on assault charges yesterday. According to a probable cause statement, Taylor assaulted the victim over a dispute about a cell phone.
Officers responded to Bothwell Regional Health Center late Monday night after Taylor drove the victim to receive medical treatment. Medical staff found that the victim sustained multiple wounds.
Further investigation led officers to Taylor's residence where he was arrested. Formal felony charges against Taylor include domestic assault in the first degree, kidnapping in the first degree, tampering with a witness and tampering with physical evidence in a felony prosecution.
He was arraigned Tuesday morning at 10:30 a.m. in a Pettis County court.