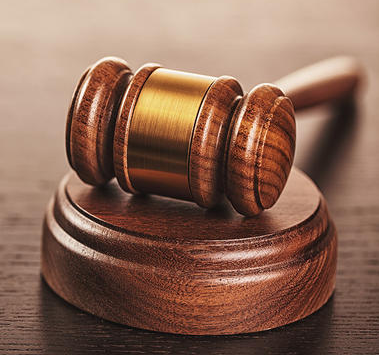 SEDALIA, MO – Arraignment took place Friday for a Sedalia resident who was apprehended July 4 after evading officers.
Sedalia police arrested Ahmad Dupree, 26, Wednesday near the fairgrounds in Sedalia after a vehicle chase originating near Warren Avenue and 20th Street during an attempted traffic stop. According to officers, speeds reached up to 90 mph at times during the ten-minute chase. A probable cause statement indicated Dupree nearly hit several pedestrians and vehicles when the vehicle reached the fairgrounds. No injuries were reported.
Dupree was charged with a felony for resisting arrest while risking injury or death to onlookers, and misdemeanors for operating in a careless manner, identity theft, and driving while revoked.