PETTIS COUNTY, Mo. – A man was taken into custody early yesterday morning in Sedalia.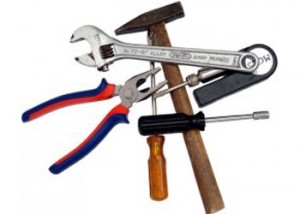 Around 4:26 a.m., the Sedalia Police Department arrested Wayne T. Lion, 34, for possession of burglary tools and unlawful use of drug paraphernalia.
A bond has been set at $5,000, cash or surety. Court proceedings are currently pending.