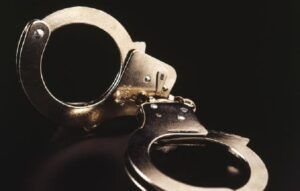 SEDALIA, MO – A warrant served in Sedalia recommends charges against a resident for drug manufacturing.
A press release states, Shamakeith Davis Taylor, 37, was arrested during the warranted search at S. Lamine in Sedalia. Three subjects were detained during the incident. The arrest of Taylor calls for charges including distribution of a controlled substance within 2000 feet of a school, and controlled substance possession.
Formal charges were filed in court records Friday.