PETTIS COUNTY, Mo. — A Sedalia man is charged with multiple felonies after a police chase in October.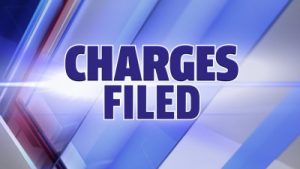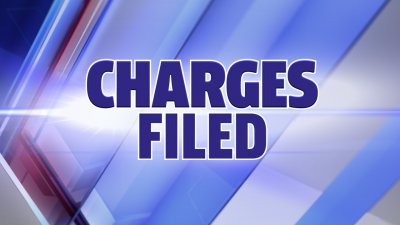 According to a probable cause statement, officers were chasing a vehicle through Pettis County believed to be driven by another suspect who had a suspended license. The original suspect told officers after the traffic stop, she had changed seats with Carl D. Cross of Sedalia who was chased by law enforcement. Cross allegedly told the original suspect he had legal license when he didn't.
Cross is formally charged with felony driving while revoked or suspended, resisting arrest, kidnapping in the second degree and misdemeanor operating a vehicle in a careless and imprudent manner.
Court dates are currently pending.