PETTIS COUNTY, Mo. – A Sedalia man was arraigned Friday on charges that he forced his children to get drunk on alcohol.
Michael Baez, 34, was charged Thursday in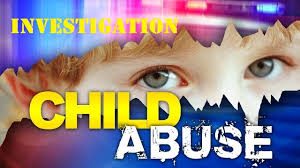 Pettis County, with two felony counts each of first degree endangering the welfare of a child, second degree domestic assault and child abuse or neglect. Court documents say, Baez made drinks for his daughters, ages 10 and 12, and later choked one of the girls who was forced to drink and smoke a cigarette.
Baez was arraigned Friday and has a counsel status hearing scheduled for 1:30 on June 6.