PETTIS COUNTY, Mo. — A Sedalia man faces formal charges of child molestation in Pettis County.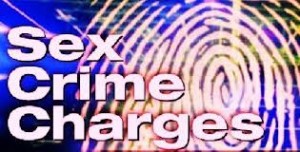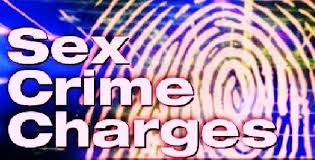 According to a probable cause statement, the victim was interviewed in reference to sexual abuse by Anthony J. Pearl, 25. Pearl allegedly began the sexual abuse in March of this year and continued on multiple occasions.
The victim said she blackmailed Pearl by having him get her drinks and cook for her after the first incident.
The victim said she didn't tell her guardian because of her guardian's health. Pearl eventually admitted to the crimes after confronted. Pearl is formally charged with felony child molestation in the third degree with a child less than 14 years of age.
No court dates have been scheduled.