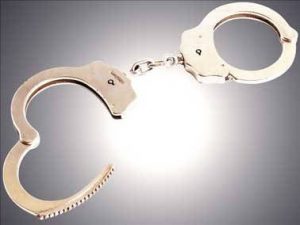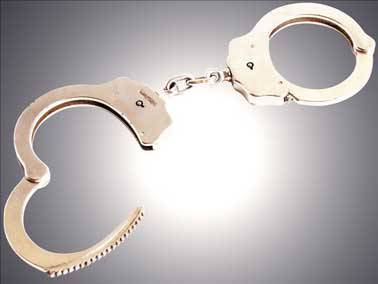 SEDALIA, Mo.- A Sedalia man was arrested and charged yesterday after the Sedalia Police Department responded to reports of two suspiscious people at a local restaurant.
According to online court records, one of the two people was identified as 26-year-old Jeremy Rader. Upon further investigation, Rader was found to have an active warrant out for his arrest from the state of Wisconsin.
Probable cause statement indicates Rader was in alleged possession of methamphetamine and drug paraphernalia.
Rader is being charged felony possession of a controlled substance and felony fugitive from out of state. Bond has been set $100,000 and no future court dates have been set.