PETTIS COUNTY, Mo. — State troopers were called to a crash on Route U south of Covered Bridge Road in Pettis County Wednesday.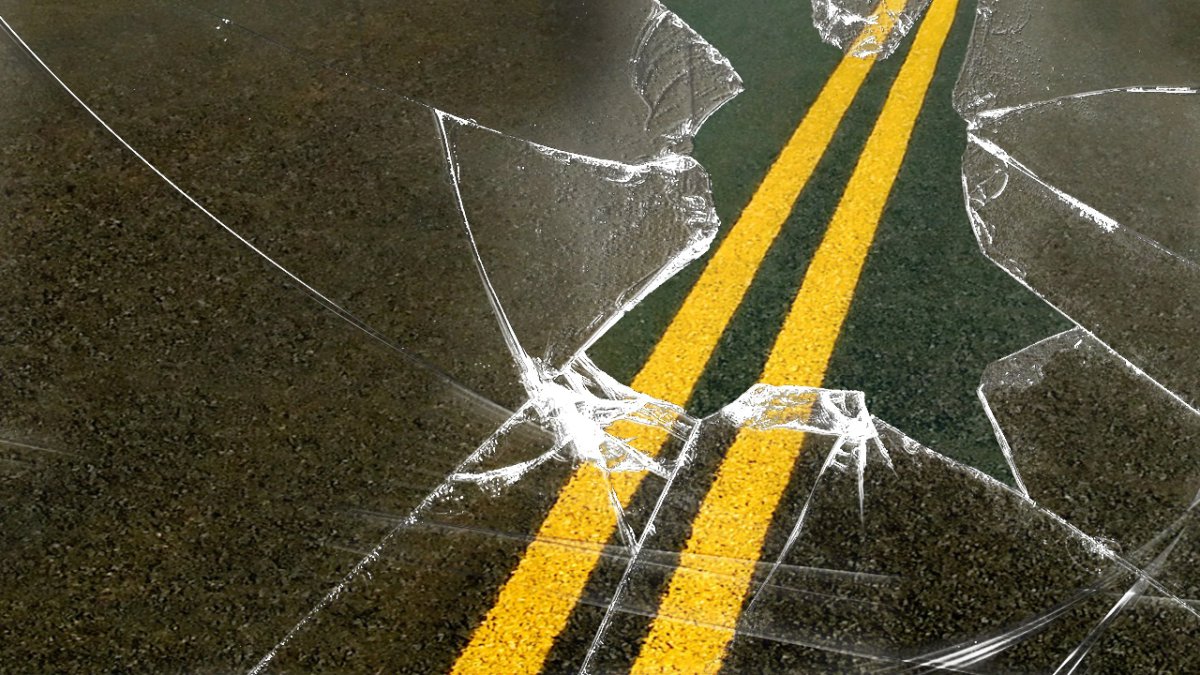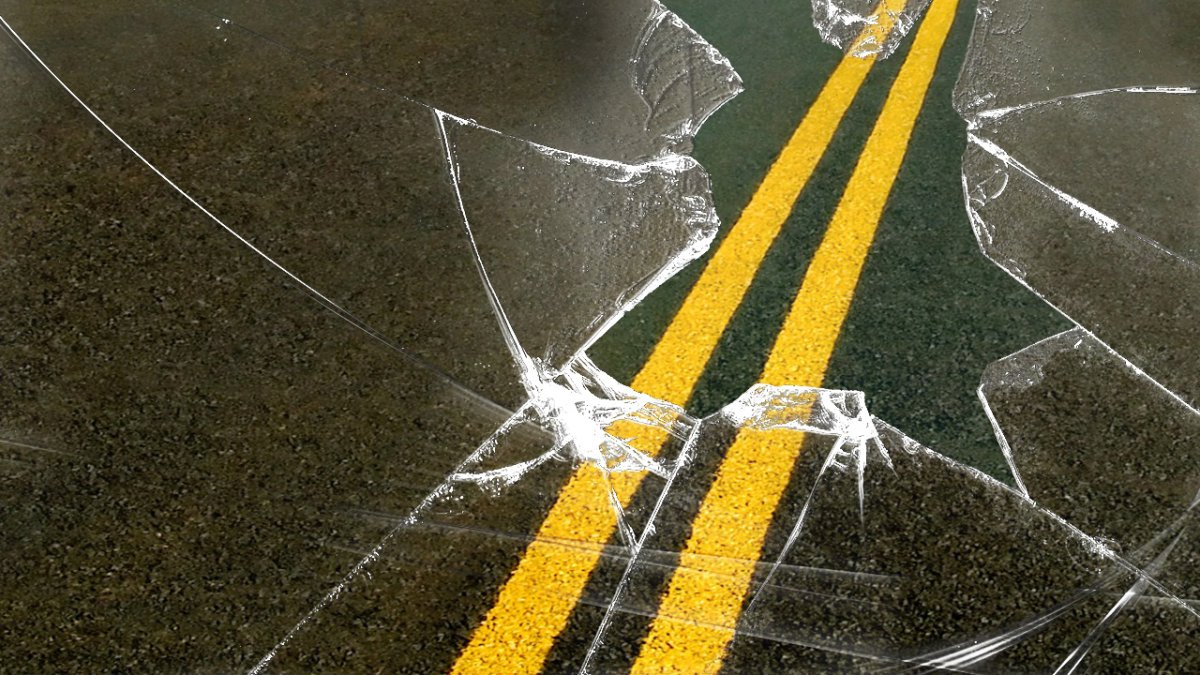 An accident report from the Highway Patrol indicates that Daniel J. Fitzgerald, 20, of Sedalia was southbound on U when his car traveled off the right side of the blacktop and collided with a fence and a tree.
Fitzgerald reported moderate injuries, for which he was treated at Western Missouri Medical Center.