PETTIS COUNTY, Mo. — A Sedalia man is in serious condition following a two vehicle crash in Pettis County.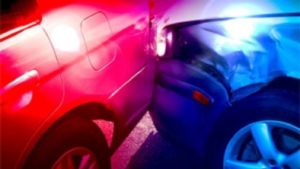 Highway Patrol reports 65-year-old Gary Brandes rear ended 30-year-old Joshua Brandes when Josh's go-kart became disabled on Springfork Road. Gary and a 6-year-old passenger were ejected from their ATV.
Both Joshua and the juvenile were treated at the scene.
Gary Brandes was taken to University Hospital for treatment.