SALINE COUNTY, Mo. — A motor vehicle accident in Saline County early Sunday morning injured a driver from Sedalia.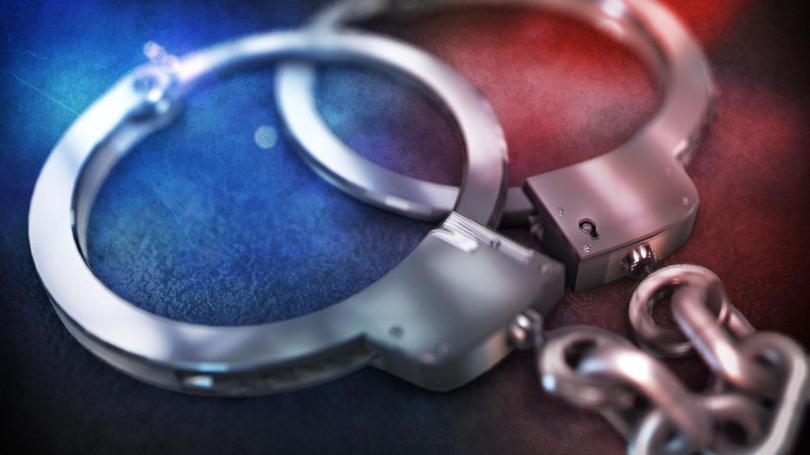 According to a report from the Missouri State Highway Patrol, the two-vehicle crash occurred around 4:20 a.m. Sunday on eastbound Interstate 70 at the 77 mile marker.
A car driven by Nicholas Huerta, 24, of Sedalia, swerved into the path of a freightliner, driven by Evelyn Kline, 70, of Dallas, Penn, causing Kline to strike the side of Huerta's vehicle.
Huerta reported minor injuries and was treated at Fitzgibbon Hospital, where he was arrested a short time later.
He was preliminarily charged with driving while intoxicated, misdemeanor possession of marijuana, driving without valid insurance and an infraction for a lane violation.
Huerta was taken to the Saline County Jail, where he was later released. Formal charges are currently pending.