PETTIS COUNTY, Mo. — A crash in Pettis County Tuesday afternoon left a Sedalia man in the hospital with injuries.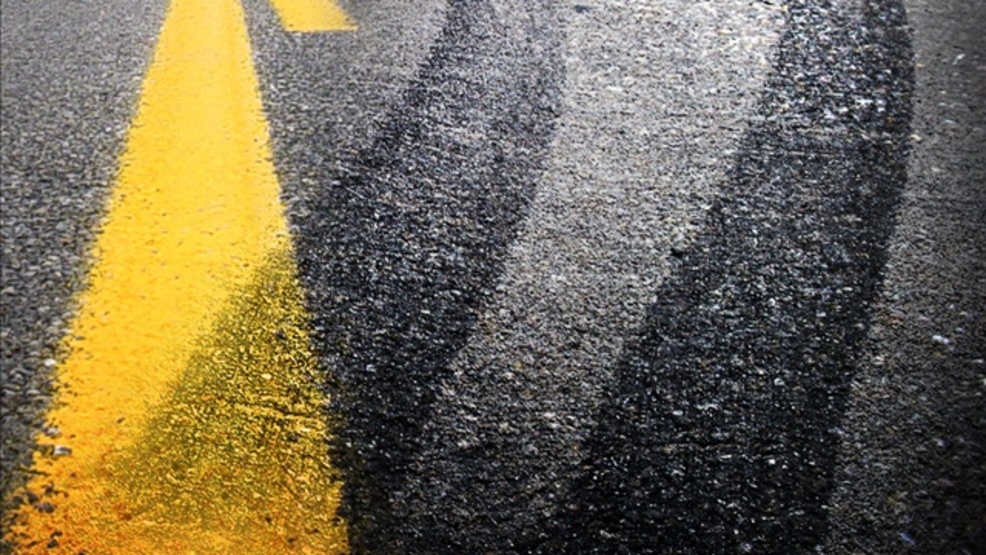 A vehicle driven by 16-year-old Sedalia resident Blaize Adams was heading westbound on Route B at Sacajawea Road shortly before 4:25 p.m. when it failed to yield to a vehicle being driven by 43-year-old Jose Flores Cedillo, also of Sedalia. Adams' vehicle pulled into the path Cedillo's eastbound vehicle, striking it on the driver's side.
Adams walked away without reporting injuries, but Pettis County Ambulance had to transport Cedillo to Western Missouri Medical Center for treatment of minor injuries.
Both Adams and Cedillo were reportedly wearing safety devices at the time of the collision.