PETTIS COUNTY, Mo. — State troopers responded to an accident in Pettis County Wednesday morning.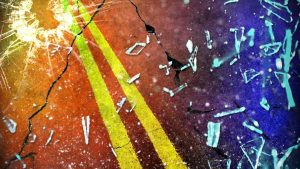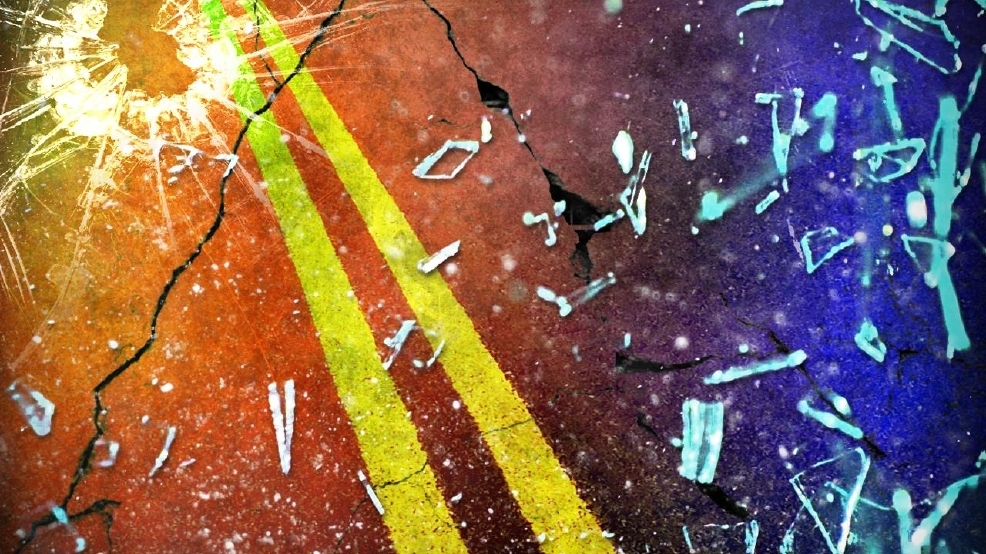 40-year-old Jeffrey Inlow, of Sedalia, was driving eastbound on McVey road at 7:48 a.m. when his vehicle
travelled off of the right side of the road and stuck a mailbox and driveway before coming to rest in a
ditch.
McVey received minor injuries and was taken to Bothwell Hospital by private vehicle.