SEDALIA, Mo. – A Sedalia resident remains in custody after his arrest on weapons charges in Sedalia Saturday afternoon.
According to the Pettis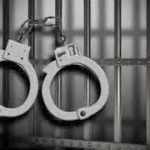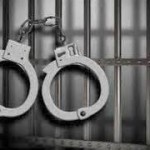 County arrest report, Charles J. Stetzenbach, 45, was taken into custody shortly after 5:00 p.m. yesterday for felony allegations of unlawful use of a weapon, assault in the second degree and armed criminal action.
Stetzenbach remains on a 24 hour hold pending filing of formal charges.