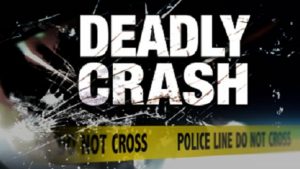 PETTIS COUNTY, Mo. — A Sedalia man was killed in a one vehicle accident in Pettis County this morning.
At 1:49 a.m., 36 year old Greg Butler was eastbound on Green Road, one mile east of Rout U, when Butler lost control of the vehicle. According to a crash report, the vehicle traveled off the right side of the roadway and struck a tree.
Butler was pronounced dead at the scene.