PETTIS COUNTY, Mo. — A Sedalia man is dead following a two car crash in Pettis County Thursday morning.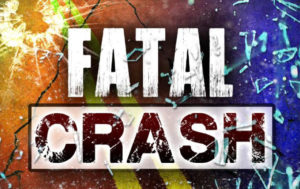 Highway Patrol reports 77-year-old Mikhail Zalozh died when he collided head on with 22-year-old Mathew Curry of Columbia. Zalozh was pronounced dead by the county coroner shortly after the crash at 7:30 a.m.
Both cars crossed the centerline and hit each other head-on. Curry received minor injuries and was taken to Bothwell Regional Hospital treatment.
Zalozh was not wearing a seat belt, according to the report.