PETTIS COUNTY, Mo. —  A man from Sedalia has been indicted by a federal grand jury for illegally possessing firearms.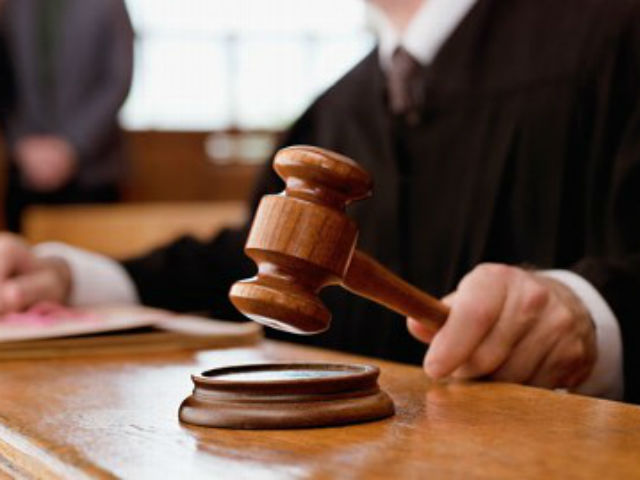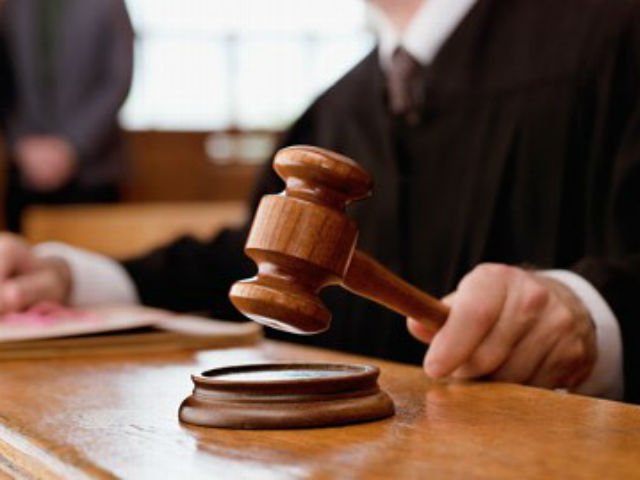 According to a news release, police officers and detectives searched Timothy Paul Cota's residence in September and found two pistols along with methamphetamine, marijuana and drug paraphernalia.
Cota also had previous felony convictions for burglary, resisting arrest, malicious assault, and possession of a controlled substance.
The case is being prosecuted by the Assistant U.S. Attorney and was investigated by the Bureau of Alcohol, Tobacco, Firearms, and Explosives and the Sedalia Police Department.