SEDALIA, Mo. — A man charged with burglary earlier this year is scheduled to appear in court tomorrow.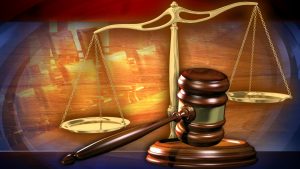 Court records indicate Roger W. Green, 38, was charged earlier this year with felony counts of burglary in the second degree, receiving stolen property and possession of a controlled substance except 35 grams or less of marijuana.
Green is scheduled to appear for a hearing Monday, November 21, 2016 at 1:30 p.m. in Sedalia at the Pettis County Circuit Court.