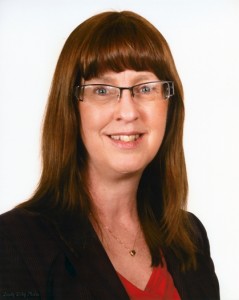 The Mayor of Sedalia has announced her decision not to run for reelection. Click to hear KMZU's Sarah Scott speak with Elaine Horn:
Horn has served as mayor for the past five years, and was on City Council for three years before that. "It was a tough choice," said Horn. "It's one I spent a lot of time soul-searching, trying to make the right decision for myself, personally. And it just kind of seemed to be the time to do that."
Horn plans to remain involved in the Sedalia community. "I may not be running the City, and helping oversee those decisions, but I certainly have a vested interested in making sure our community continues to move forward."
Horn said one of the many aspects she'll miss is working with City staff and employees. "They're an amazing group of men and women. And we've developed a good working relationship. And we all have the best interests in just moving Sedalia forward. And I will miss that, because they're good people."
The election will be held in early April, and Horn's term will end a few weeks after that.