COOPER COUNTY, Mo — A Sedalia resident was injured in a single vehicle accident just after the noon hour Sunday.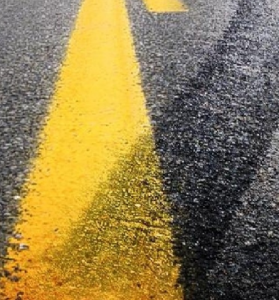 The crash occurred in Cooper County, according to the Missouri Highway Patrol, and as a result, Richard Gerloff, 23, of Sedalia received minor injuries.
The vehicle, driven by Shea Archibeque, of Sedalia went off the left side of northbound I-35 north of Route A in Cooper County.
Gerloff was reportedly not wearing a safety device.. He was taken to Bothwell Medical Center for treatment.