SEDALIA, Mo. — Authorities with the Sedalia Police Department said Monday that they are investigating a reported rape on the grounds of the Missouri State Fair.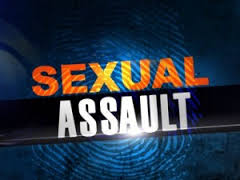 According to reporting by KMBC 9 News, a juvenile male told authorities he had been sexually assaulted while at the fair on Friday, August 11.
Law enforcement said they are investigating the incident by the Sedalia Police Department Criminal Investigations Bureau.
Further details are not currently available. KMZU News will provide more information when it becomes available.