PETTIS COUNTY, Mo. — A man from Sedalia will spend five years in the Missouri Department of Corrections, a judge ruled Monday in Pettis County.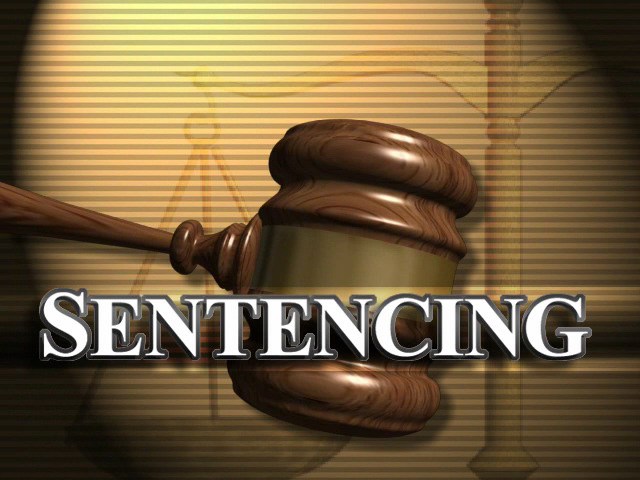 Court records show that 55-year-old Quintin L. Long was charged in July 2017 with two felony counts, one for statutory sodomy in the second degree and the other for fourth degree child molestation.
As part of a plea agreement, Long entered a guilty plea on March 19, after originally pleading not guilty in November 2017.
Long was sentenced Monday to spend five years behind bars. He received a five years for the sodomy charge and four years for the child molestation charge, with the sentences running concurrently.