UPDATE (04/15/16; 7:33 p.m.): A fundraising page has been set up for Devon Grose on GoFundMe.com to raise money for Grose's family in order to pay for funeral expenses. A total of $5,825 has already been raised.
To visit the GoFundMe page, click here.
DALLAS COUNTY, Mo.– A motorcycle accident proved fatal for a Sedalia resident last night.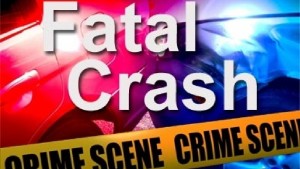 Devon B. Grose, 19, was travelling on US 65, two miles south of Louisburg around 10 p.m. last night on a 2008 Yamaha motorcycle when he failed to negotiate a curve, ran off the ride side of the roadway, became airborne and struck a utility pole, ejecting the driver.
Grose was pronounced dead at the scene.