JOHNSON COUNTY, Mo. — A crash in Johnson County this morning left one person with moderate injuries.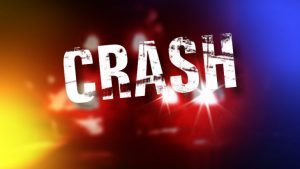 According to a crash report Andrea M. Young, 24, of Sedalia, was eastbound on U.S. 50  when she traveled off the right side of the road, overcorrected, started sliding, went off the left side of the road, struck the ground and overturned.
Young was transported to Lee's Summit Medical Center with moderate injuries.