SEDALIA, Mo. — A Sedalia resident was killed Tuesday afternoon in a single-vehicle accident in Pettis County.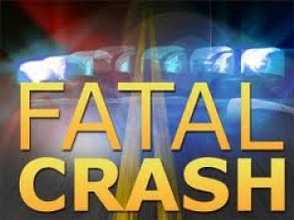 Missouri State Highway Patrol reports that at 3 p.m. Tuesday, Andrew H. Beyer, 27, was eastbound on Westmoreland Road (west of US 65 Highway) when his vehicle traveled off the left side of the roadway.
Beyer struck a telephone pole and then a fence before coming to rest.
Beyer was pronounced dead at the scene. He was allegedly not wearing a seatbelt at the time of the crash.