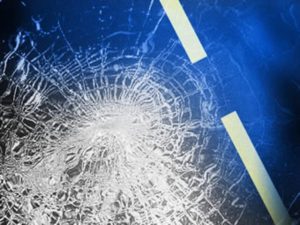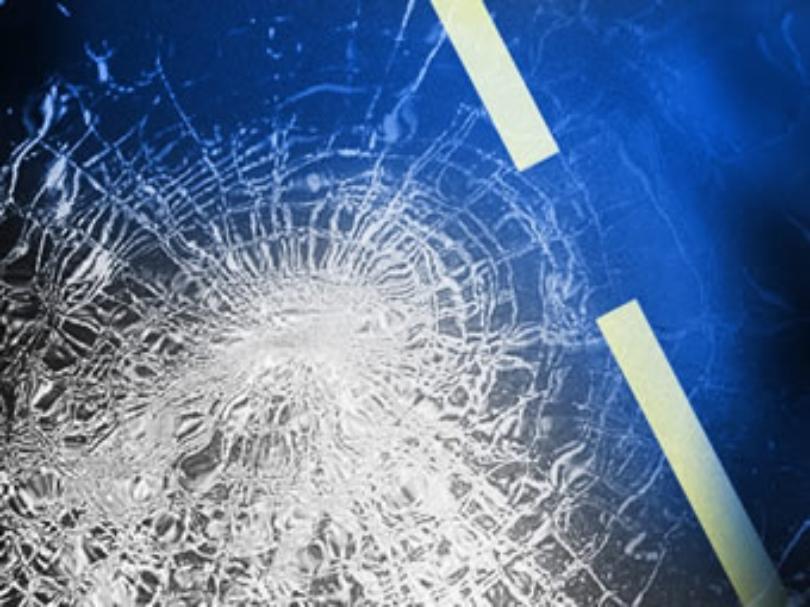 PETTIS COUNTY, MO – Two Sedalia residents were involved in a vehicle collision in Pettis County Friday afternoon that injured one driver.
The crash occurred east of Muddy Creek on westbound 50 Highway when a vehicle driven by Denver Brattain, 29, overtook and struck a second vehicle. A crash report says Brattain's vehicle was extensively damaged.
The other driver, Liliya Izoita, 43, reported minor injuries, and received treatment at Bothwell Hospital.