SEDALIA, Mo. — Motorists in Sedalia traveling South Grand Avenue Monday should consider an alternate route due to closures for street repair.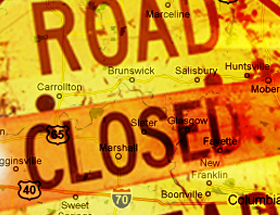 The city of Sedalia has announced that South Grand Avenue from West 10th to West 11th Streets will be closed on Monday, April 24th from 7 a.m. until 3:30 p.m.
A lane restriction on the northbound lane of South Grand will remain in place until 3:30 p.m. on Tuesday, April 25th. The city noted this is weather dependent and rain could delay the plan.