SEDALIA MO A Sedalia teenager is facing delivery of marijuana charges and possession of a controlled substance. Police say 19-year-old Rafael G. Barragan-Tapia was pulled over due to a busted brake light cover on Spring street near South Park Avenue and was found to have 91 grams of marijuana.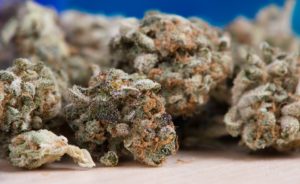 The police report states the marijuana was separated into several zip lock baggies and several bills of currency was found in the car along with a scale.
Police say cocaine was also found in the car. Barragan is being charged with felony delivery of controlled substance, felony possession, and possession of drug paraphernalia. A $25,000 cash only bond has been set.