PETTIS COUNTY, Mo. — A pair of teens are facing charges in Pettis County for allegedly sexually assaulting an underage female.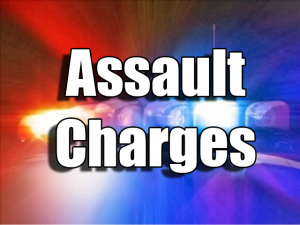 According to a probable cause statement filed in Pettis County, 19*-year-old Jonathan (Johnny) Brown and Matthew F. Briscoe, 17, allegedly sexually assaulted a 15-year-old girl on May 1, 2017.
Officers interviewed the victim who told them that the boys were touching her inappropriately and suggesting sexual acts, refusing to take no for an answer, even after she allegedly pushed them out of the way and telling them to stop.
Briscoe now faces one cont of fourth degree assault. Brown is charged with felony sexual assault in the second degree and misdemeanor first degree sexual misconduct.
A court date has not yet been set for either defendant.